Barcelona is a great city base for traveling. Three day trips from barcelona to take are to Sitges, Girona, and Montserrat.  Each one has something different to offer.
Sitges
Sitges has a complete beach vibe to it. Whether you're bringing a beach towel and enjoying some sun, or eating at one of the many beachside restaurants, don't miss taking a stroll along the beachfront.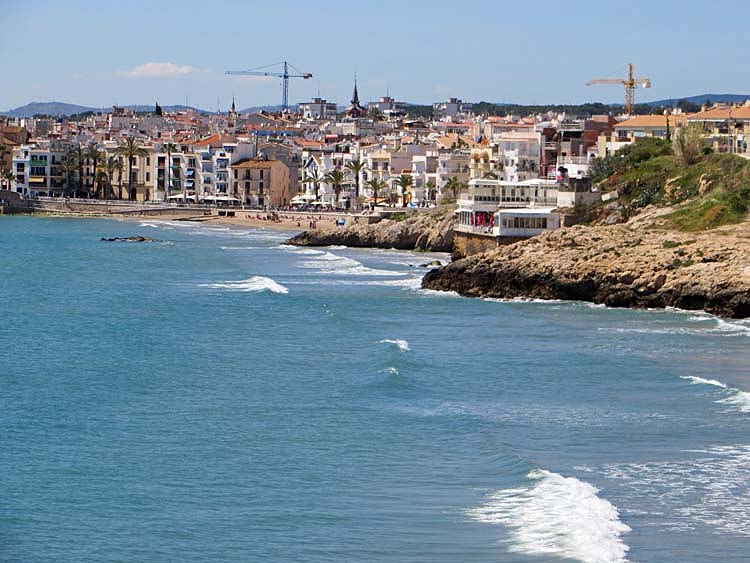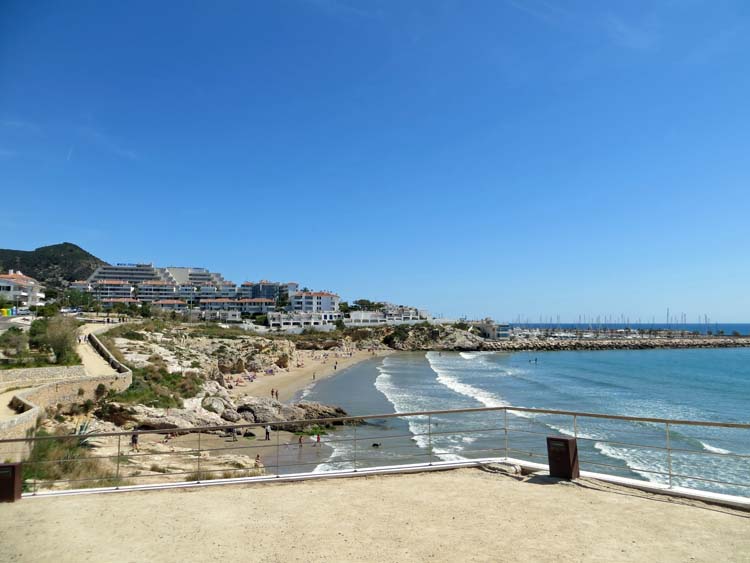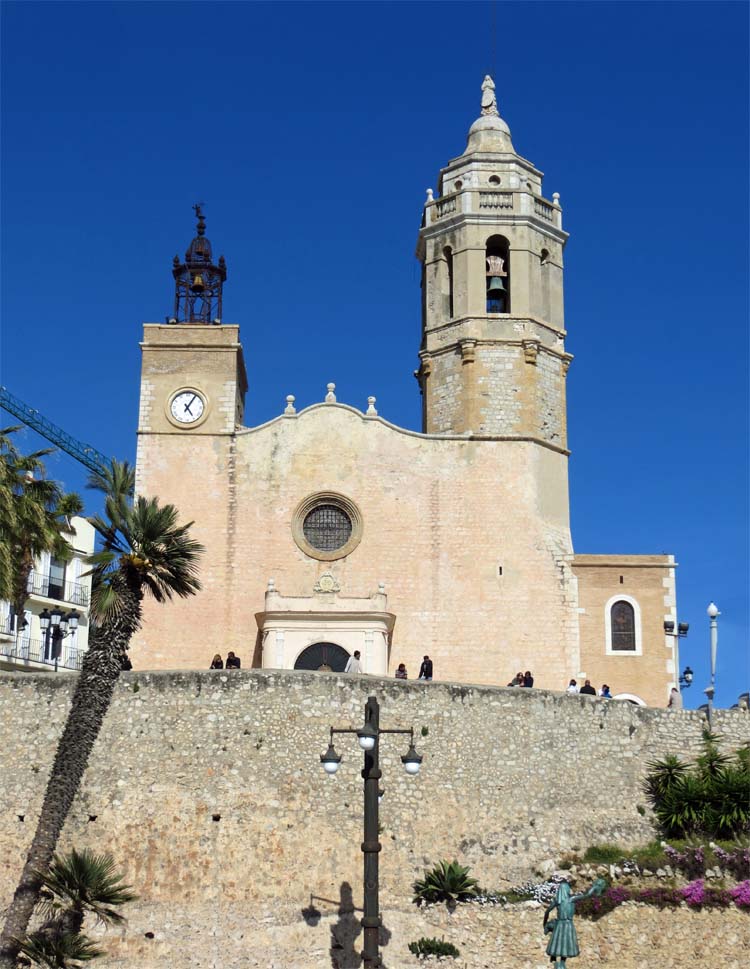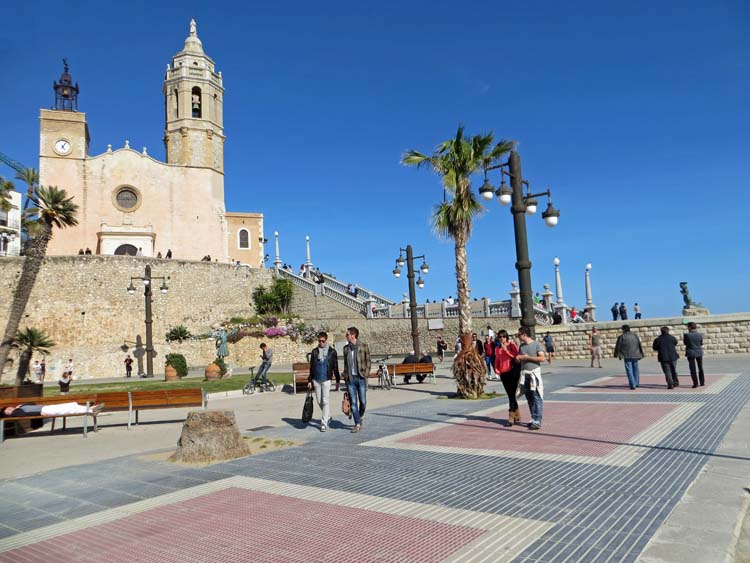 Girona
Seriously, Girona was a complete surprise!  The only reason why we decided to go in the first place is because Ryanair flies there for Barcelona. Since we were leaving on an early morning flight, we decided to stay there the day before and make a day of it.  When it came time to leave Barcelona to head to Girona we were sad to go. But then we arrived a Girona, and within a few hours of exploring we were sad we didn't come here sooner! This place was completely unplanned for us. We decided to just keep walking uphill to a church we could see, which turned out to have ruins behind it, which then led to a walled walkway above the city with amazing views!  You guys, this place was unreal!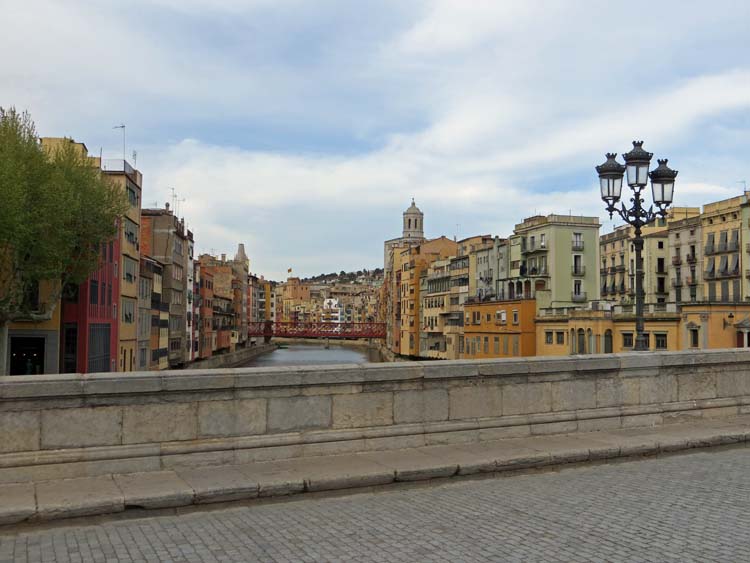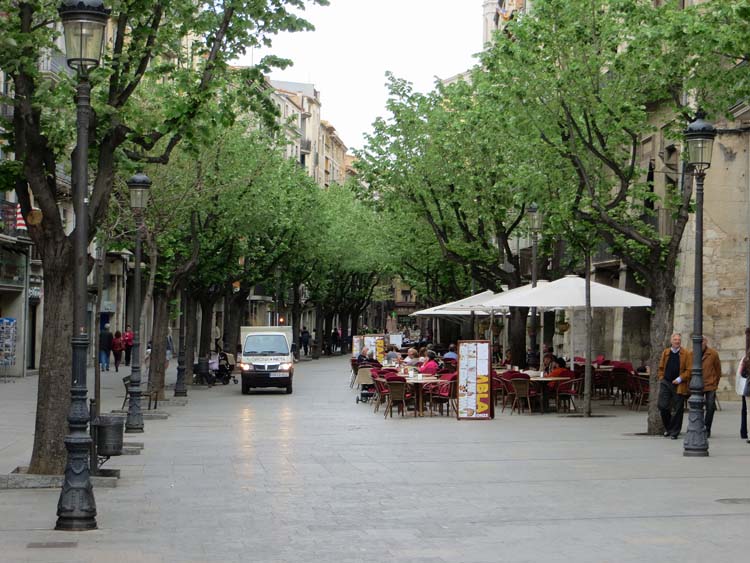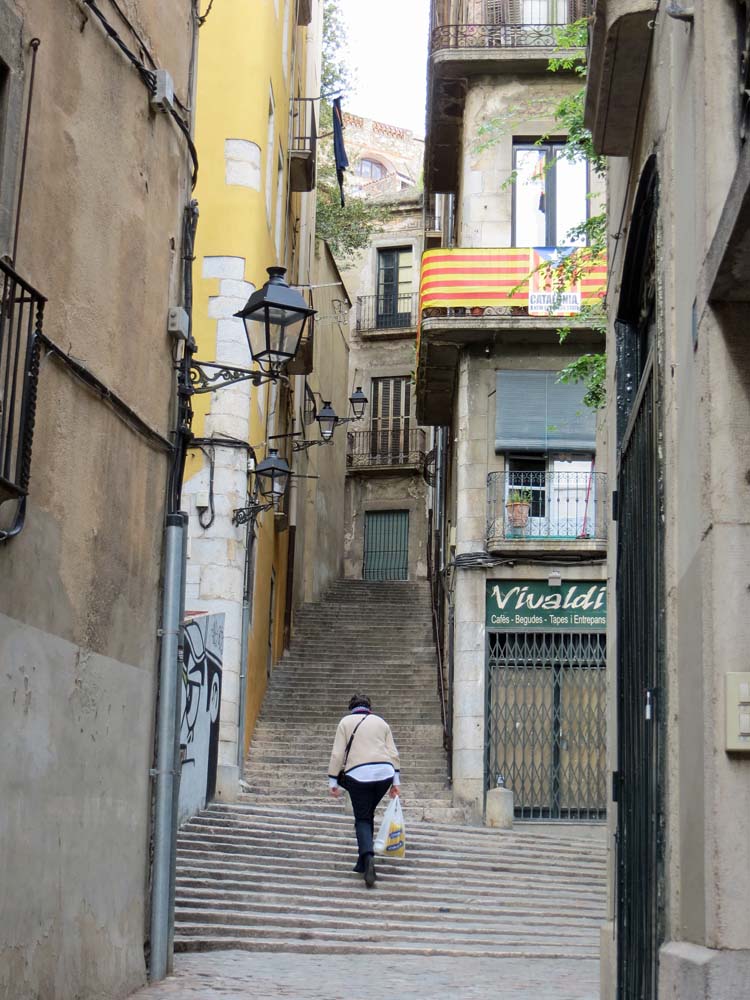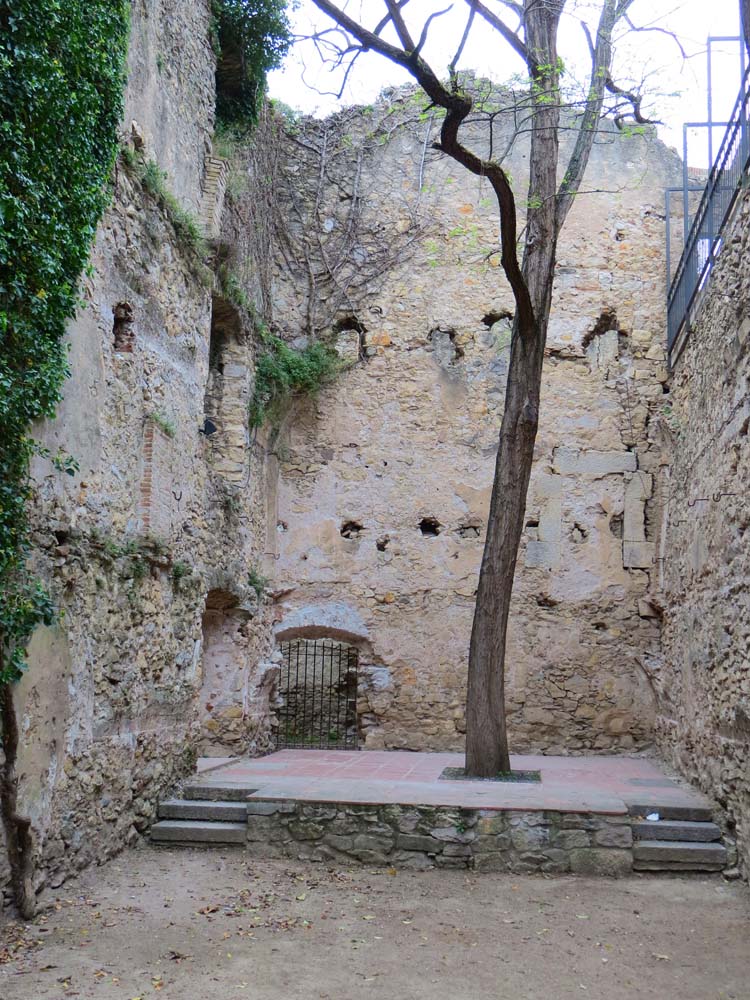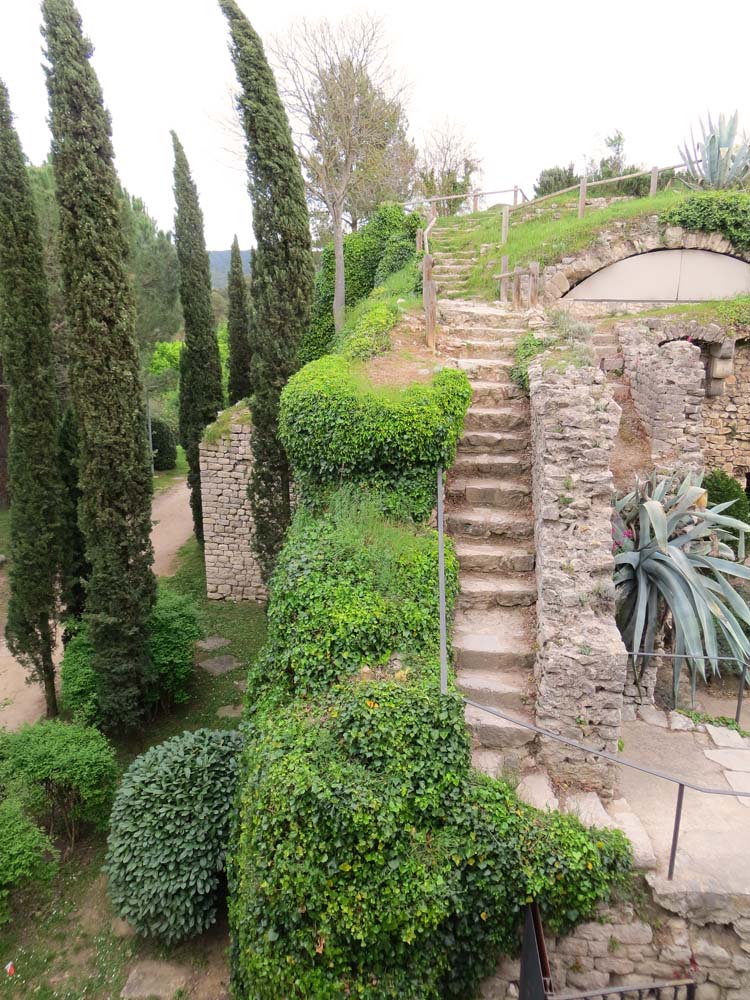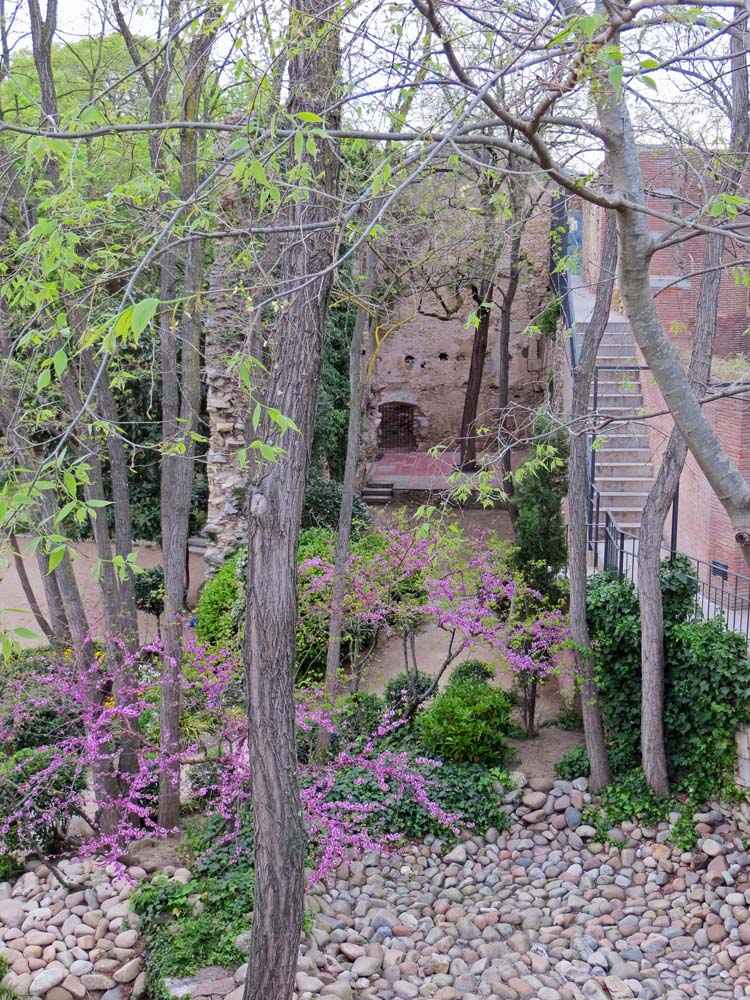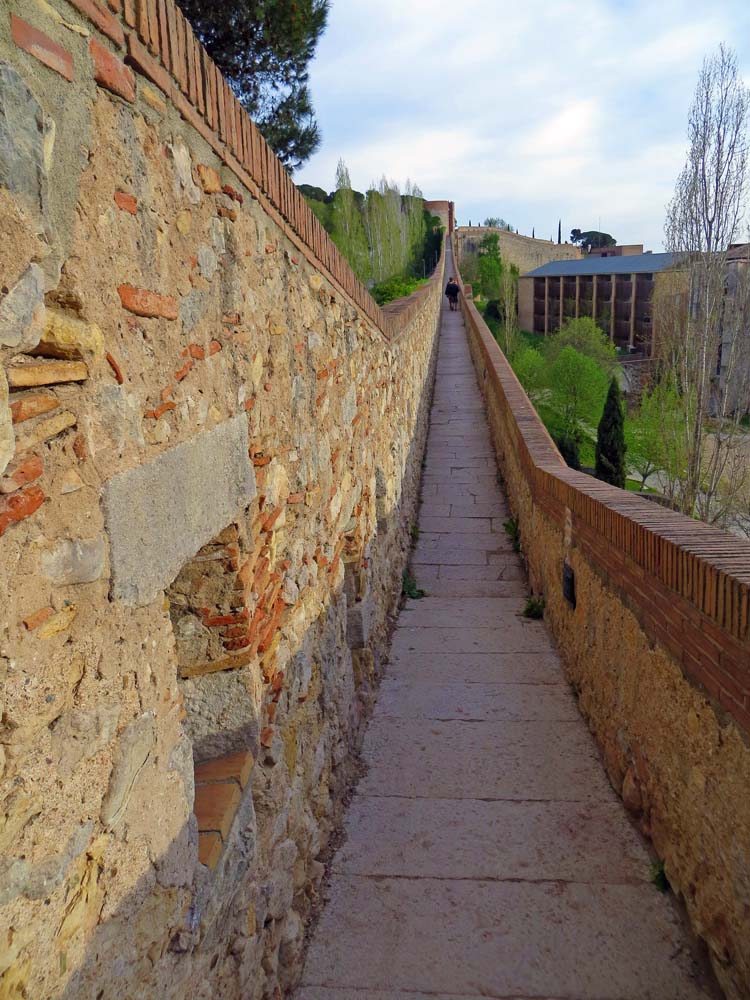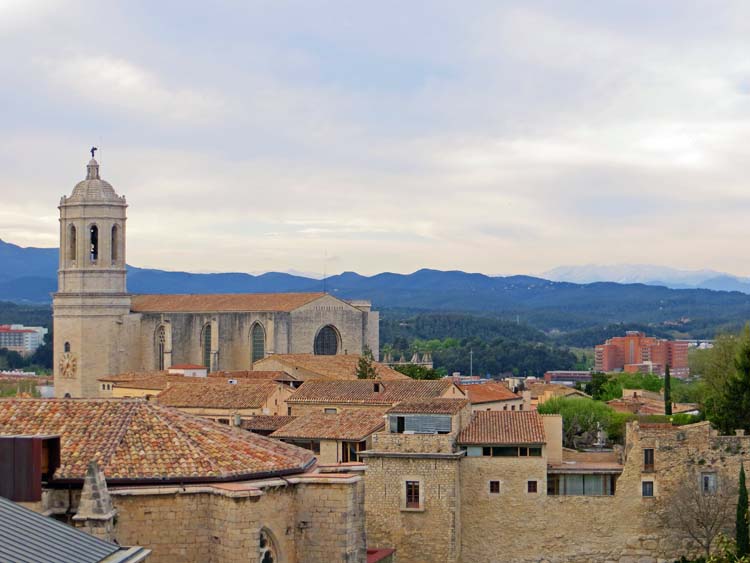 Montserrat
If there's only time for one day trip to take from Barcelona, Montserrat is it.  The Basilica is gorgeous, the Sant Jeroni Path has absolutely amazing views, and as a "newly" married couple we waited in line to get a blessing from The Black Madonna. As far as the Sant Jeroni Path is concerned, I've read quite a few reviews saying how easy this hike is.  Let me just say, I'm not in the best shape, but it was not "easy".  Y'all it's like a mile of stairs straight up, then it evened out a bit and turned into an "easier" hike.  To skip the stair section you can take the Funicular de Sant Joan. This had been our plan, but there was a half hour wait for the funicular, and then my husband says "Well, would you rather wait a half hour in line, or get a half hour of exercise."  Ohh! Challenge Accepted!  Guys, I like hiking, but I hate stairs, and I would have rather waited for the funicular had I known.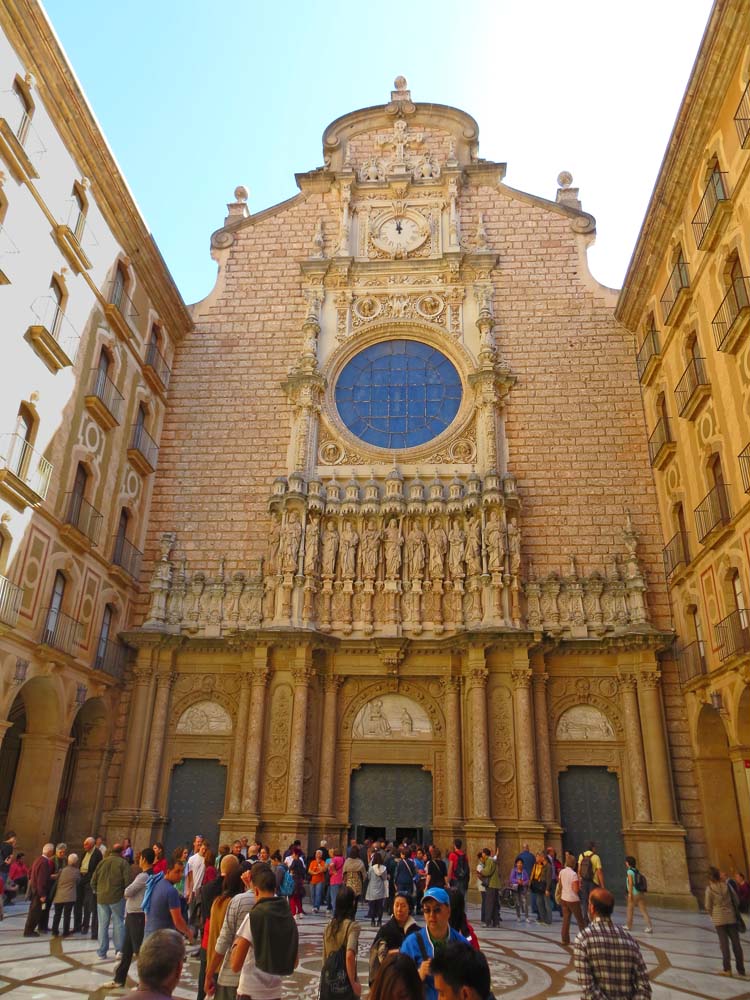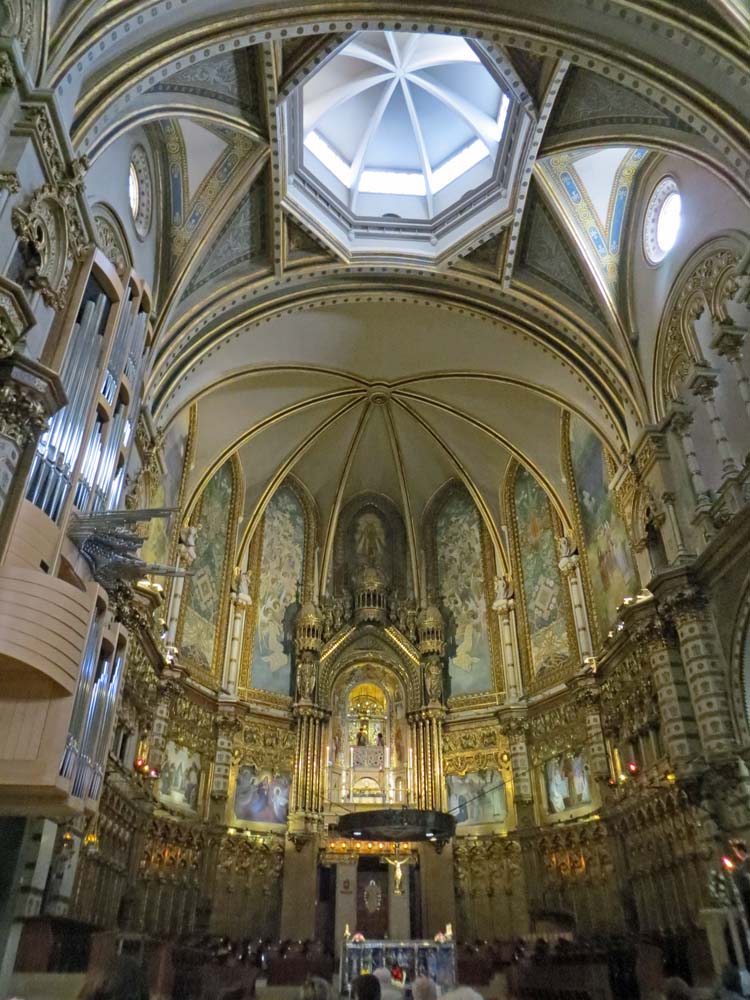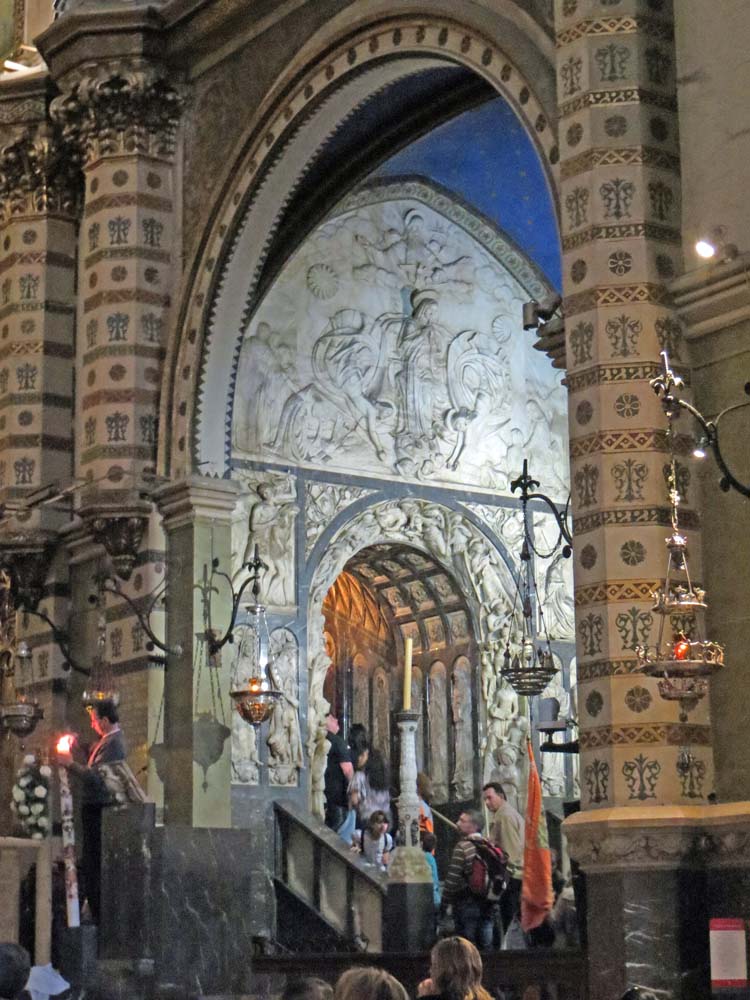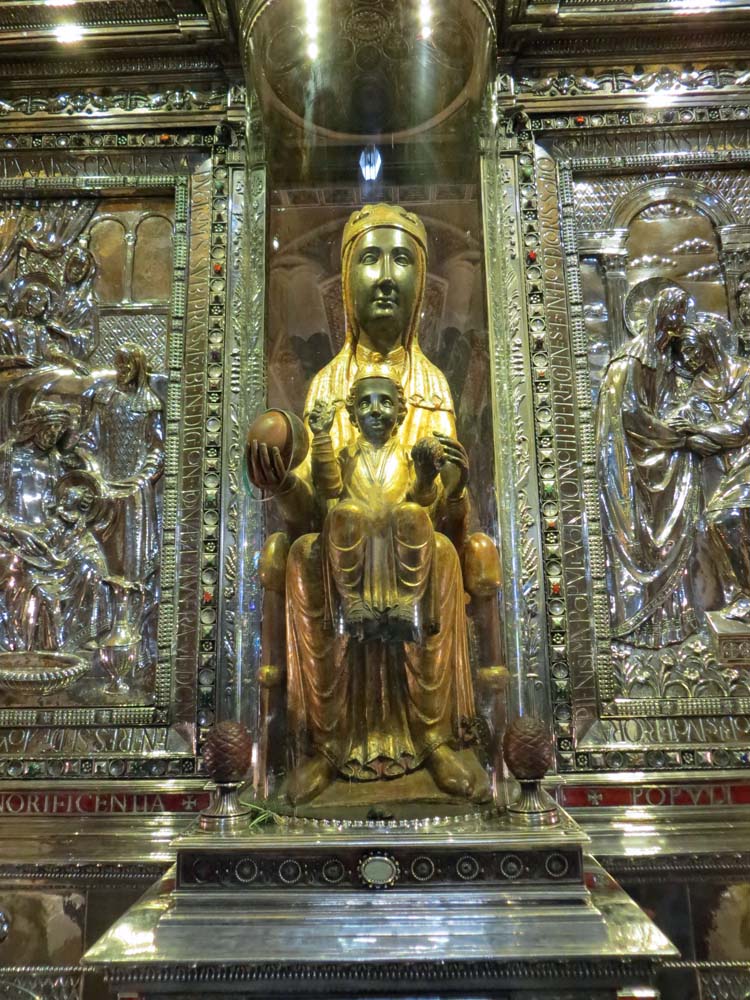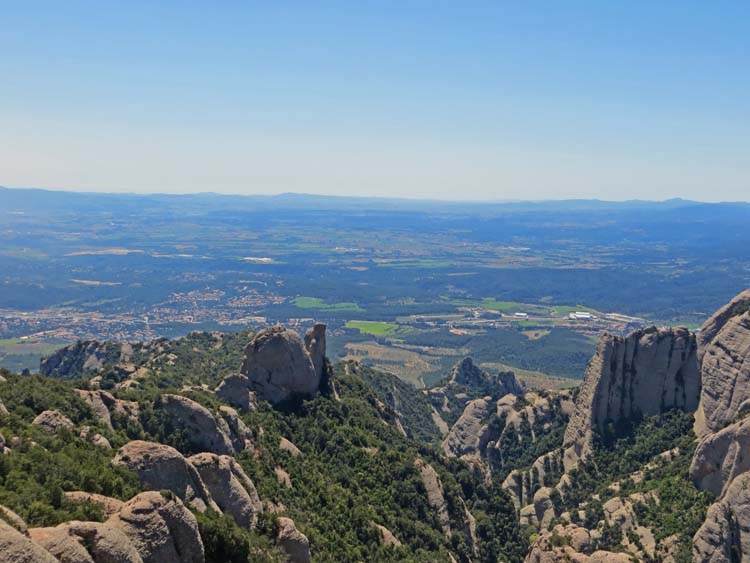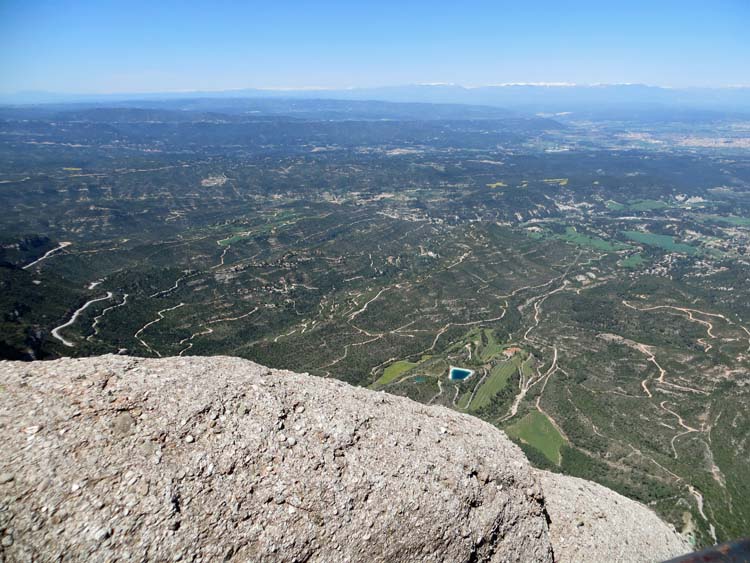 For more snapshots of Barcelona.
What's your favorite day trip from Barcelona?