One of the things I enjoy while traveling is the architecture, and the architectural details of the buildings. It's the small details that add so much character to buildings. These are a few of the doors and details I had my eye on in Catalonia Spain.
Barcelona
I fell in love with this building in Barcelona.  I love the details, the pillars, the windows, the roof, and oh the colors!!! I LOVE the colors! If I ever have a sunroom, I can picture using these colors in them.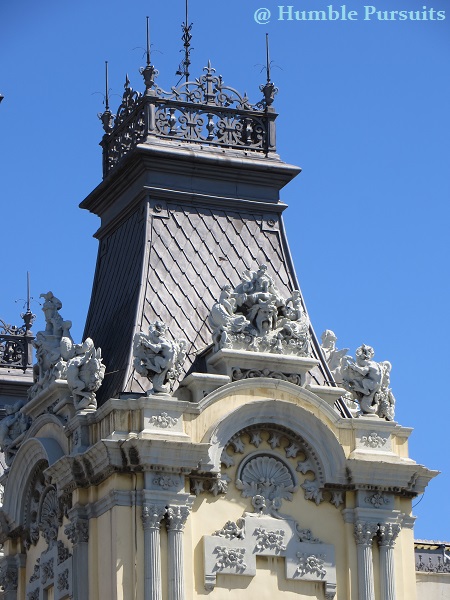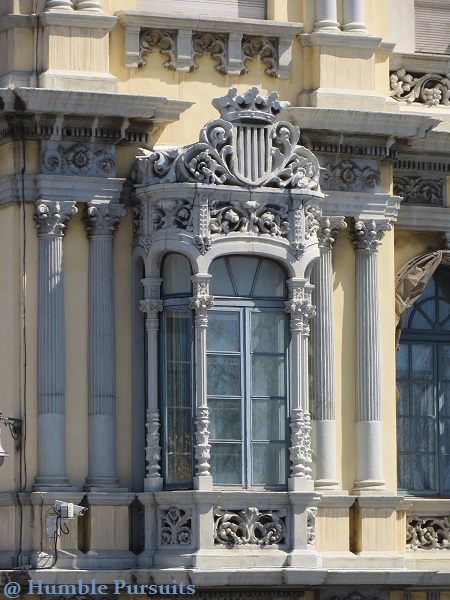 Montserrat
These are the doors to the entrance of the Basilica in Montserrat. It may be the color, the symbols, or the fact of it's location on the Mountain, but it makes me think of Indiana Jones.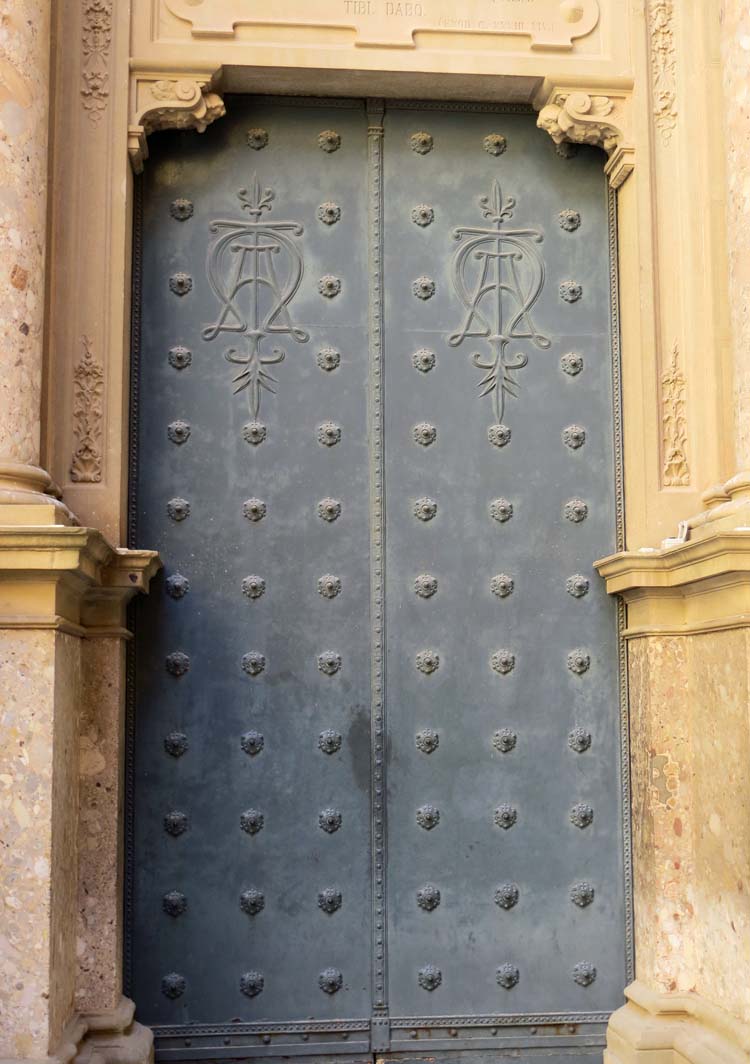 Girona
These doors were also on a church in Girona.  I really like how they show their age, and all they've been through, like battle scars. And yet they're still standing after all those years.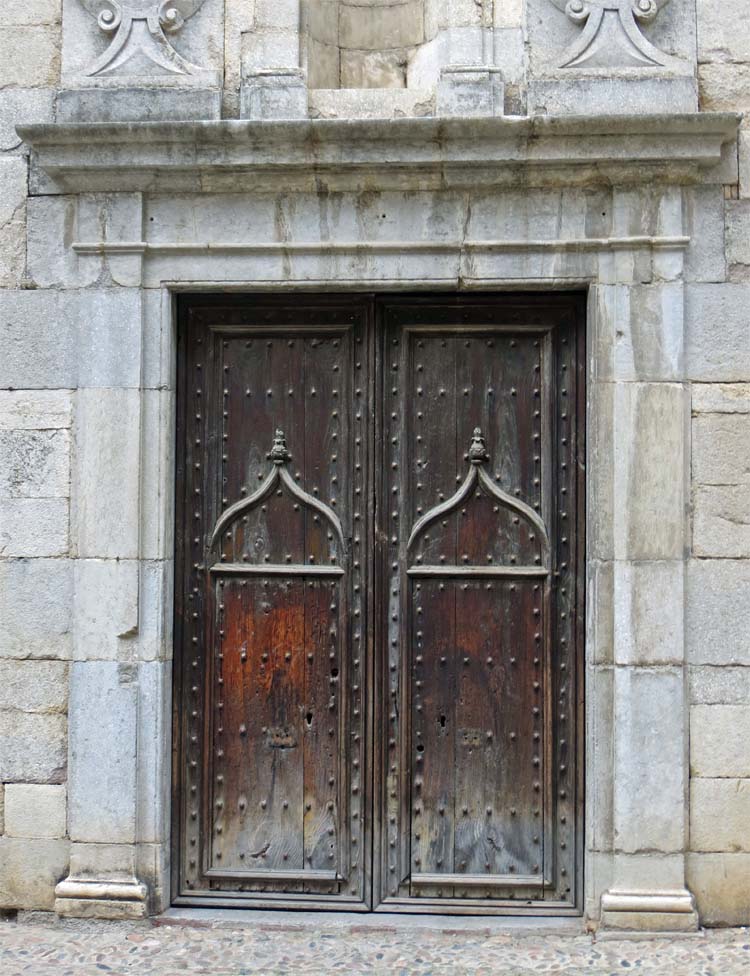 For 3 Day Trips from Barcelona in the Catalonia region.