We drove out to the Cotswold Lavender field today, prepared that it might rain, but today surprised us… today we got hail, and lightning too!  Even though there was rain and hail, there was a nice little gift shop and indoor cafe to eat at, waiting out the storm. Their lavender scone was yummy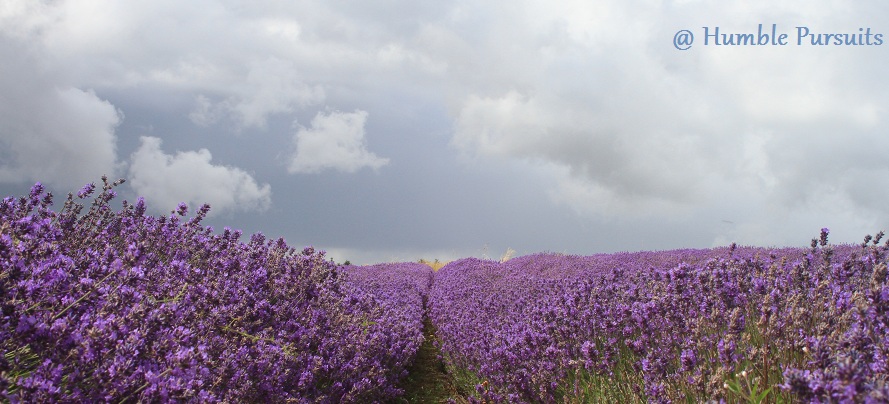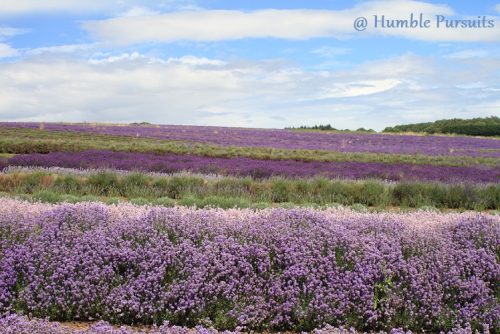 All the different colors of purple. I never knew there were so many types of Lavender!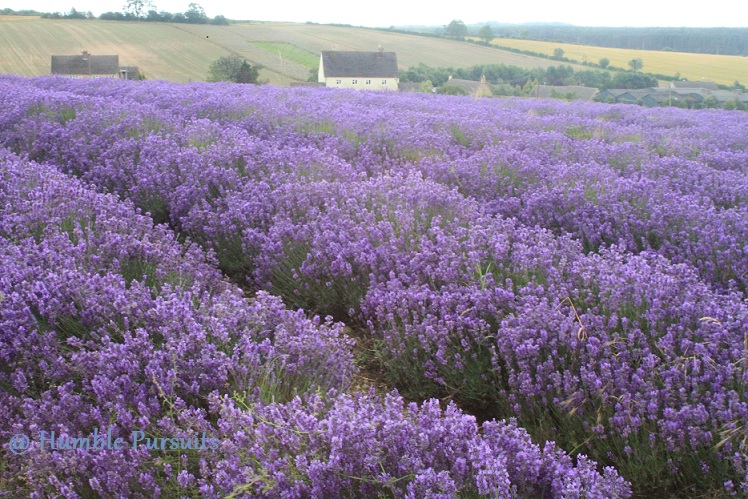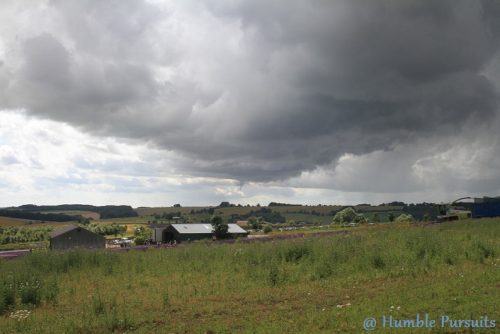 The Storm moving in… not unusual, hail… surprising! Another little surprise…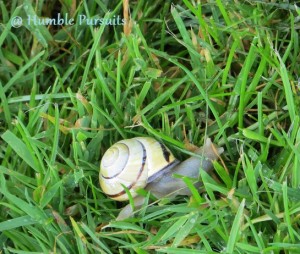 Snails apparently really like lavender; they were all over.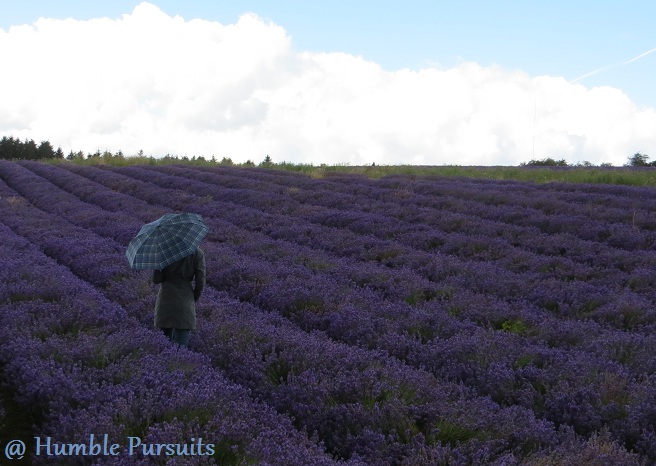 For more information on the Cotswold Lavender Field admission and hours, click here.