I feel like Venice, Italy is similar to Paris in that, the beauty of the city is it's best attraction.  Yes, go to Doge's Palace and check out St. Mark's Basilica, but also take the time to take in all the beauty.  Wander through the streets and canals.  Get lost (and trust me you will).  Or take a gondola ride through the canals.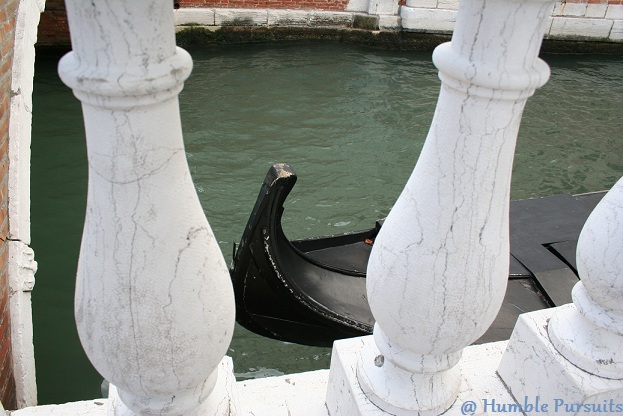 While on your gondola ride, make sure to also look up.  The beauty of colors and architecture are everywhere in Venice!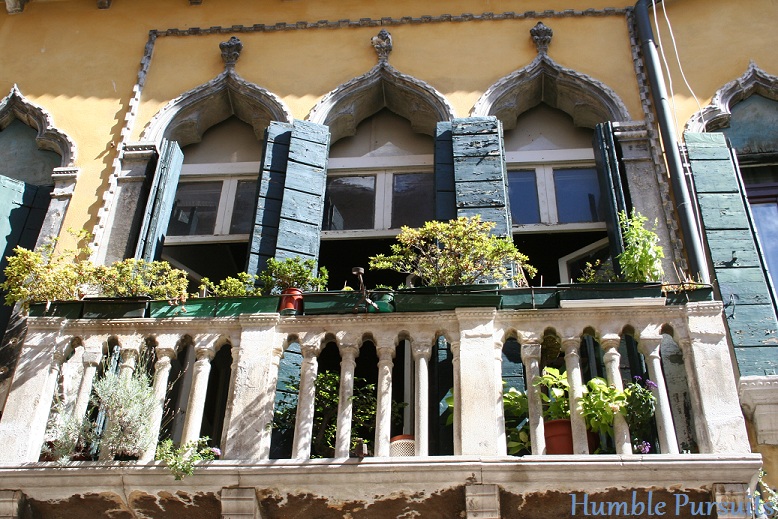 TIP: If you are only able to stay in Venice for one day, do try to stay late into the night.  I found the later evening, after a large majority of tourists went back to their cruise ship, to be the most enjoyable.  It felt… a little more authentic.  Children came out and were playing soccer in the streets, and the whole pace of Venice seemed to change a bit.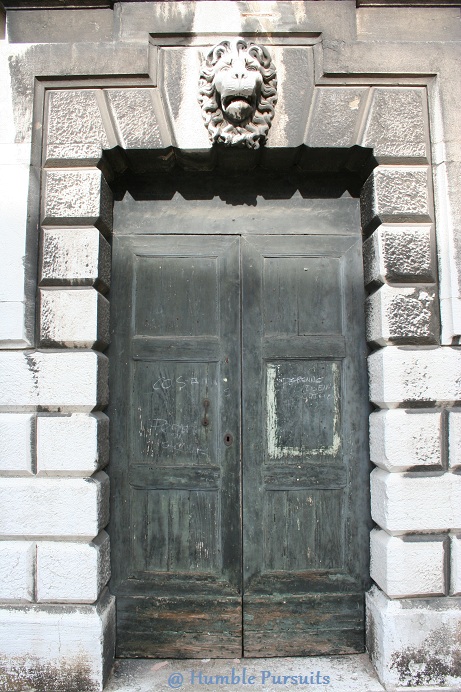 I remember standing in front of this door in Venice and thinking it looked so magical.  As if, when crossing it's threshold one would transcend into another world… a Narnia of sorts.  If I ever write a book, I want this door to be in it.  I believe that's what makes Venice so special, the beauty and inspiration around every corner.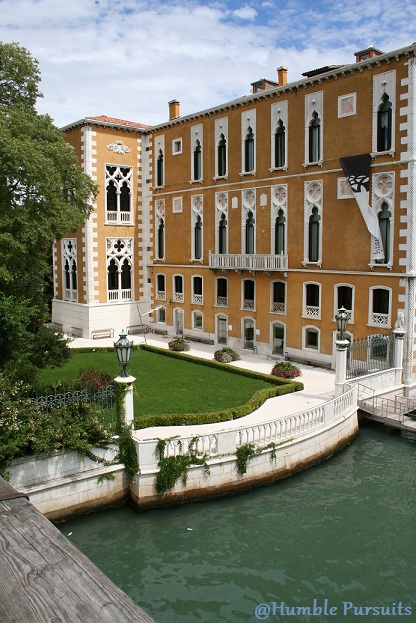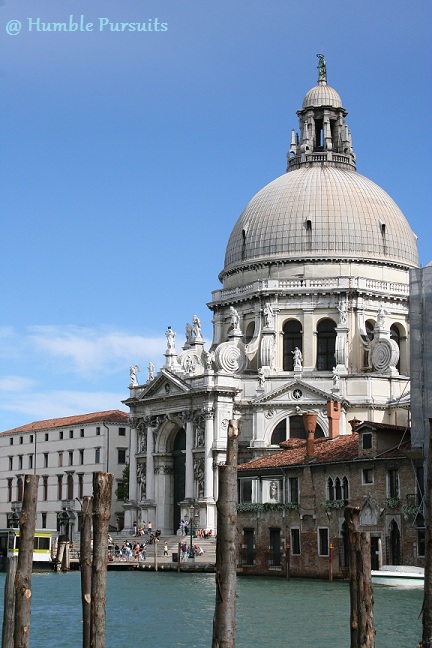 As you wander through the streets and over the canals, make your way to Piazza San Marco and check out Doge's Palace.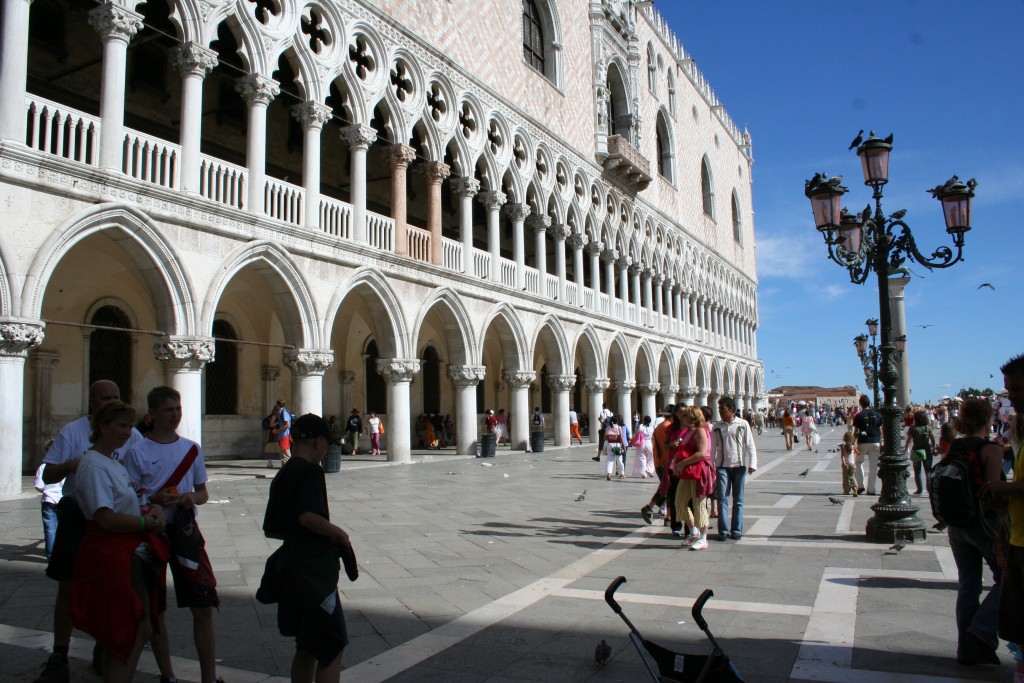 While you're there, be sure to check out Basilica di San Marco (St. Mark's Basilica).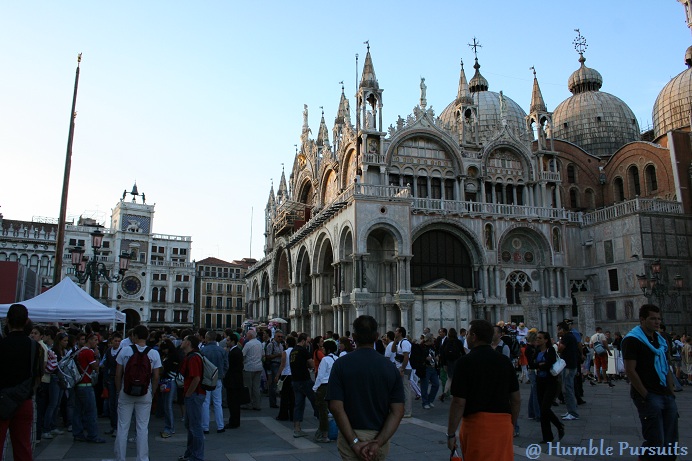 Just make sure to not only make time to visit the museums and churches, but makes some time to get a little lost.