Muckross House was the first national park in Ireland and the beginning of Killarney National park. If ever in County Kerry Ireland I highly recommend a visit.  It is located in Killarney National Park which is an amazing place itself.  The gardens around the building are beautiful and you could spend an entire day walking through them. In addition to walking the grounds, you can also hire a bike and explore the entire peninsula as well.  Or you can take a carriage to the house.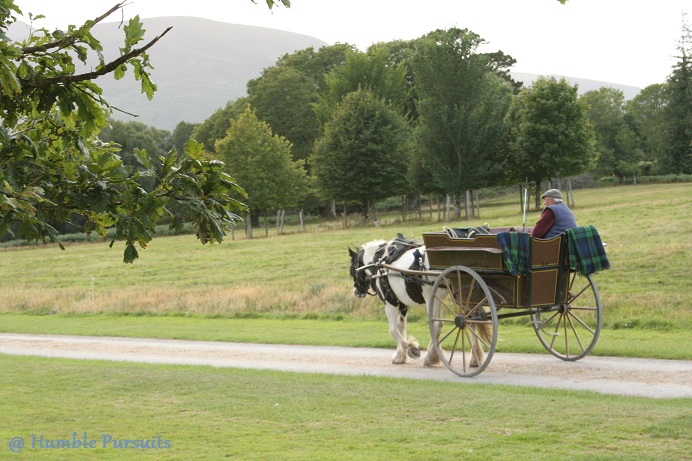 It is very cool seeing a carriage pull up to tudor style mansion.  It would be much cooler if everyone were dressed in period clothing.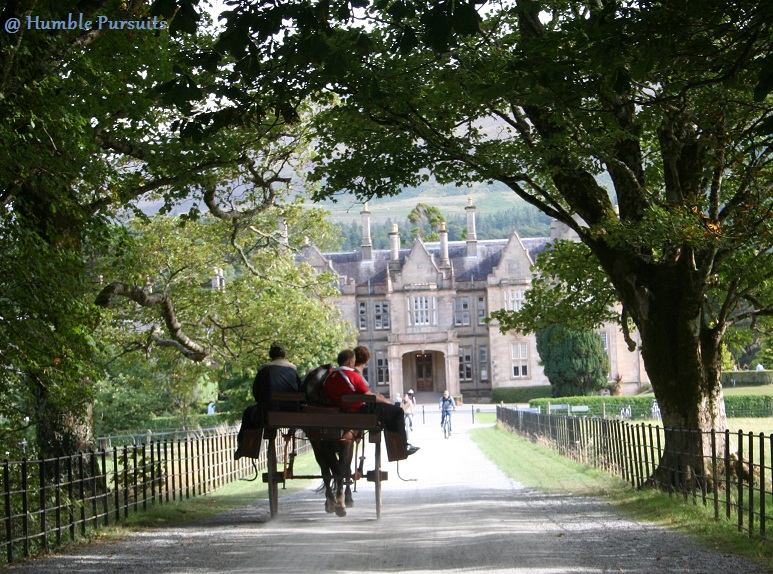 The good thing about the carriage ride is that you get to chat with the driver! So much of enjoying a trip to Ireland is about enjoying the people of Ireland, and their humor.  So even if you're completely introverted… talk to people and make so much more of your trip!
The gardens and forest around Muckross House could be a day trip itself.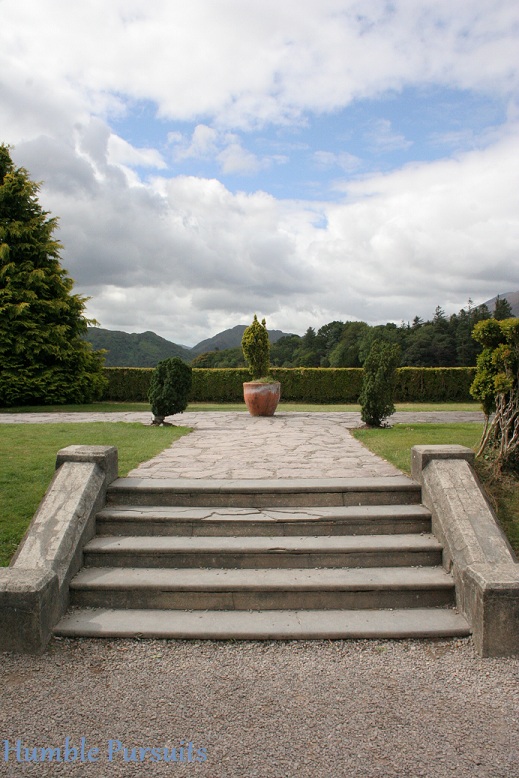 Oh and the trees! One of the things I find so magically mesmerizing about Ireland is that it is so green! If you take a stroll through an Irish forest not only are you waiting for some fairy tale to unfold before you, or a fairy to present itself in all it's little ball of glowing glory, but you can actually begin to understand how a highly intoxicated individual walking through the woods could easily begin to see little green men jumping around the trees.  The tree's are just so hauntingly magical… and moss covered.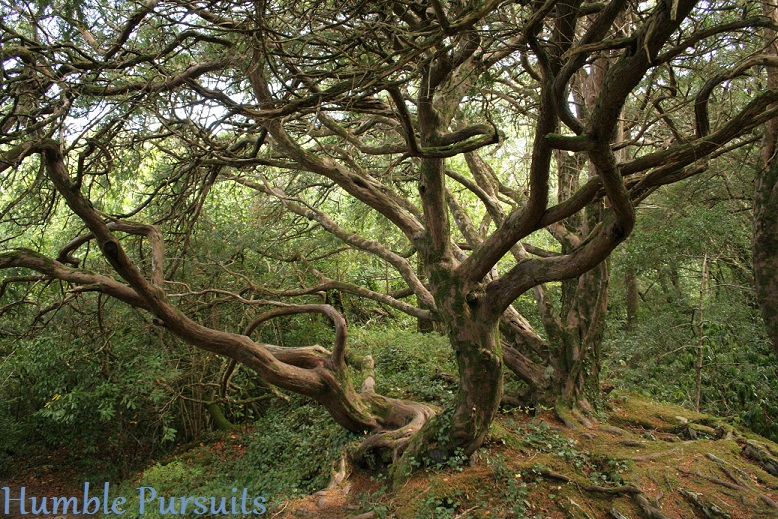 Some other things to check out in Killarney National Park are:
Torc Waterfall – The trailhead picks up from the parking lot of Muckross House.  The pictures do not do the waterfall justice, but when do they ever?
Muckross Abbey – I'm always a fan of cool old churches, and this one resides within the park as well.
Ross Castle – Set by a lake this is what I imagined battle fort/castles to look like as a child.  Like the ones the those plastic sand castle buckets would make. (Random, yet once you see it, "Oh, Yeahhh!")
Have a favorite hike in Killarney National Park?  Let me know in the comments!